High End – Made in Germany
"No loss of fine detail" has been AUDIO PHYSIC motto and design standard since the German manufacturer founded over twenty five years ago. AUDIO PHYSIC is known for their advanced technical designs and incredible performance.
Their loudspeakers are produced using a long and intensive process in which they are subjected to hundreds of listening tests, developed according to acoustic and aesthetic factors and continuously improved in terms of their details. This high level of dedication is not only applied to their top models, but to all of their loudspeakers.
One element that is immediately evident when you look at an AUDIO PHYSIC loudspeaker is the elegant design, exemplary workmanship and impeccable quality finish. Build Quality is evident from the moment you lay eyes on the sophisticated and beautifully handcrafted cabinet. When you touch the surface of the cabinet, you'll definitely feel the smooth and super refined finish of the carefully finished hardwood.
AUDIO PHYSIC loudspeakers reproduce music with spatial realism, detail and tonal accuracy, coupled with tight tuneful bottom end and dynamics. When properly set up, these loudspeakers will simply disappear. Put it simply, they are designed to dramatically enhance your enjoyment of music.
Sitara 25 - High End Line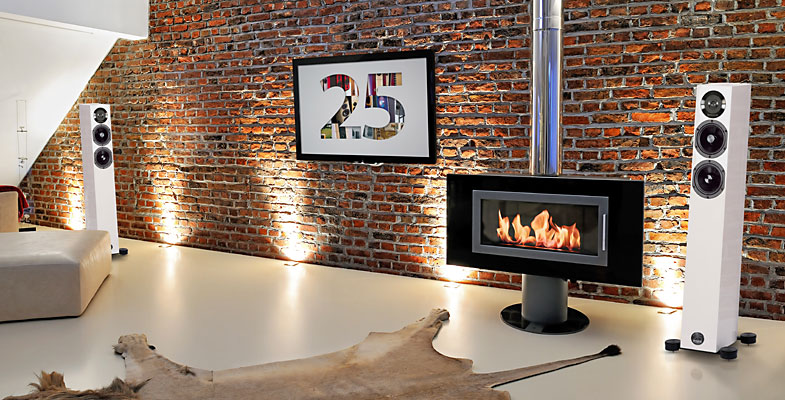 Scorpio 25 - High End Line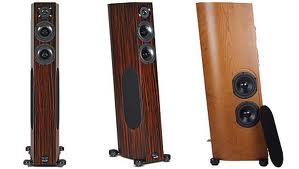 Email us at sales@cinasonic.com.au for more information about AUDIO PHYSIC products